CHILDREN
Children's Ministry Woodlawn Chapel focus on children's ministry is a
demonstration of our commitment to our future ministry.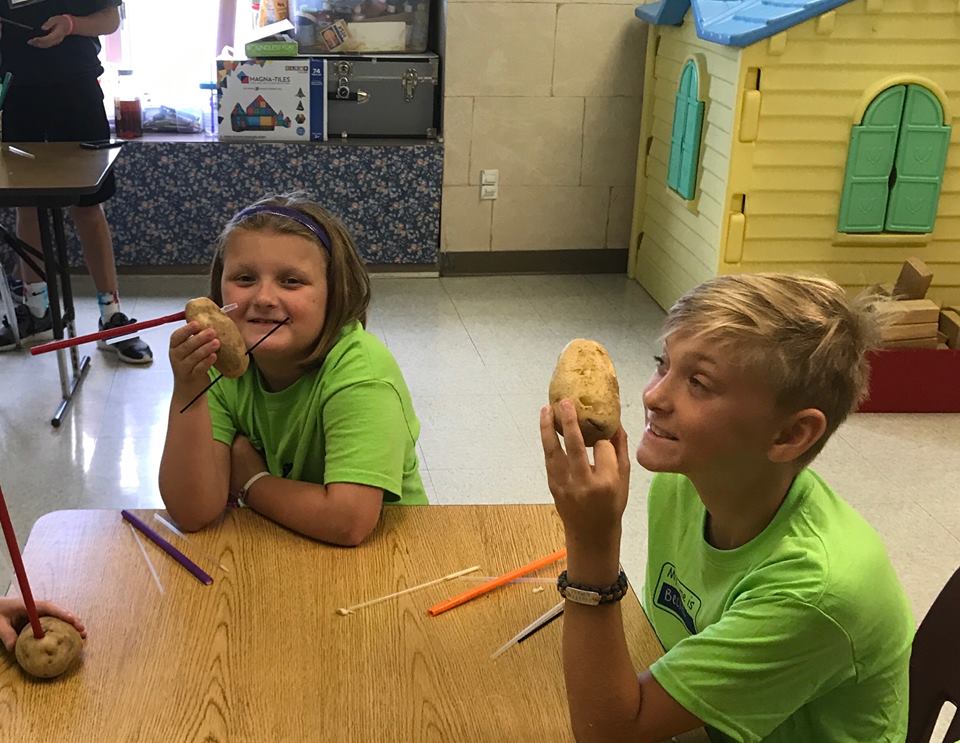 Children's Sunday School
Our children's ministry begins with the family of God in worship at 9:30 Sundays. Children stay for a special children's message, then attend classes which provide hands-on Bible learning, mission experiences, and deeper understanding of Christian life. Children then return to participate in receiving communion when scheduled.
Kid's Club
Kid's Club offers fun, fellowship and spiritual friendship for children in grades 1-5. This group meets a couple of times a month usually on Wednesdays. Check the calendar for the schedule or contact Carol Stepp and join in on the fun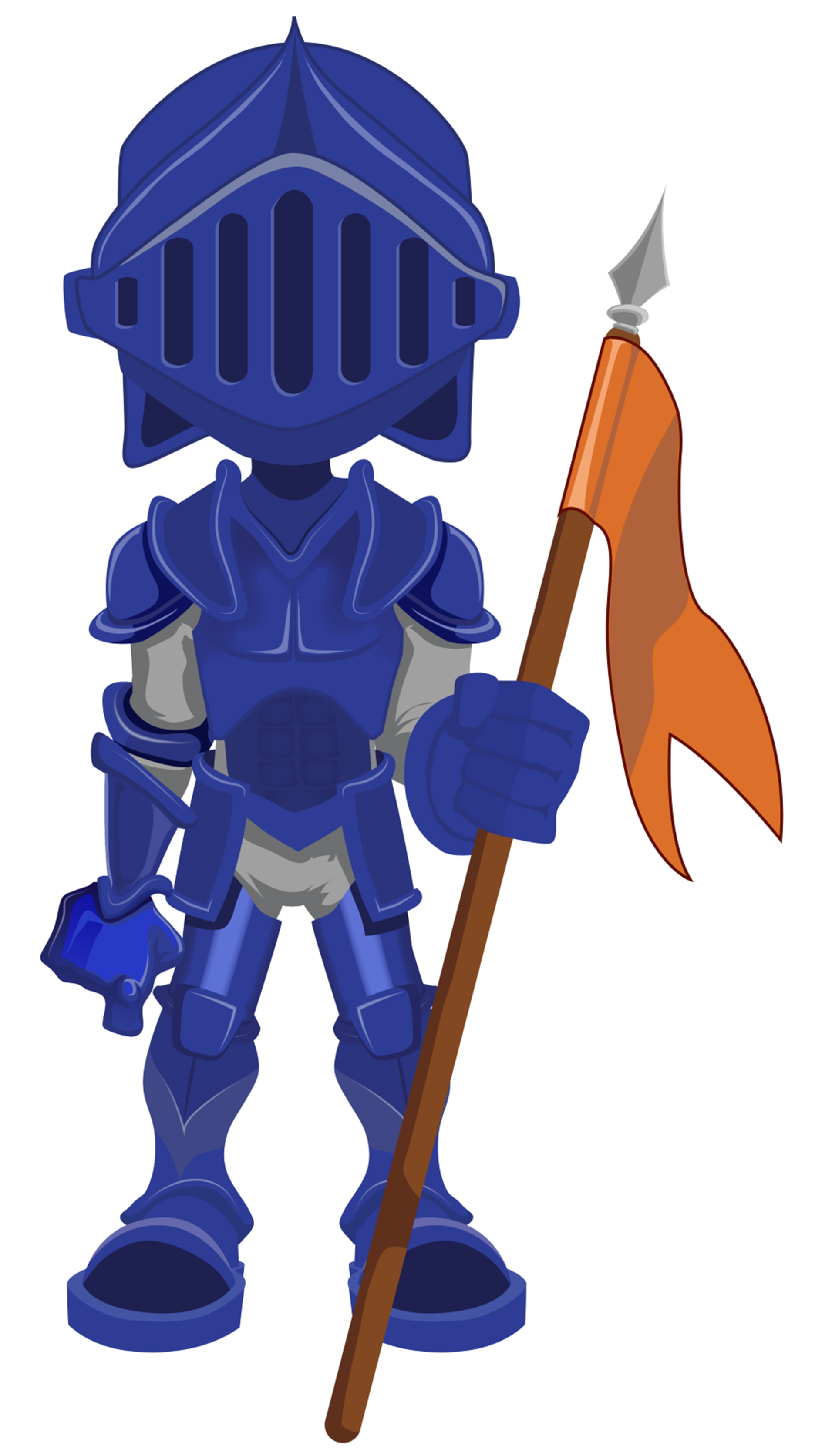 Special Events
Family-oriented events including a fall event, Easter Egg Hunt & Petting Zoo and chilren's Christmas pageant provide are fun and spiritually-engaging opportunities for everyone!
Learn about our Mother's Day Out Program
Woodlawn Chapel Mom's Day Out Program is an outstanding opportunity for young children age one to four. The program offers quality care and is open to all persons in the community.
Child abuse prevention:
Woodlawn Chapel Presbyterian Church believes it is called by God to provide and maintain a safe, nurturing environment for all children, youth under the age of 18, and vulnerable adults while in its care during any church service or event. The basic principles guiding are policies are applied to church all persons participating in church events or acting in the name of the church, including clergy, employees, and volunteers. A copy of our complete policy can be downloaded here.