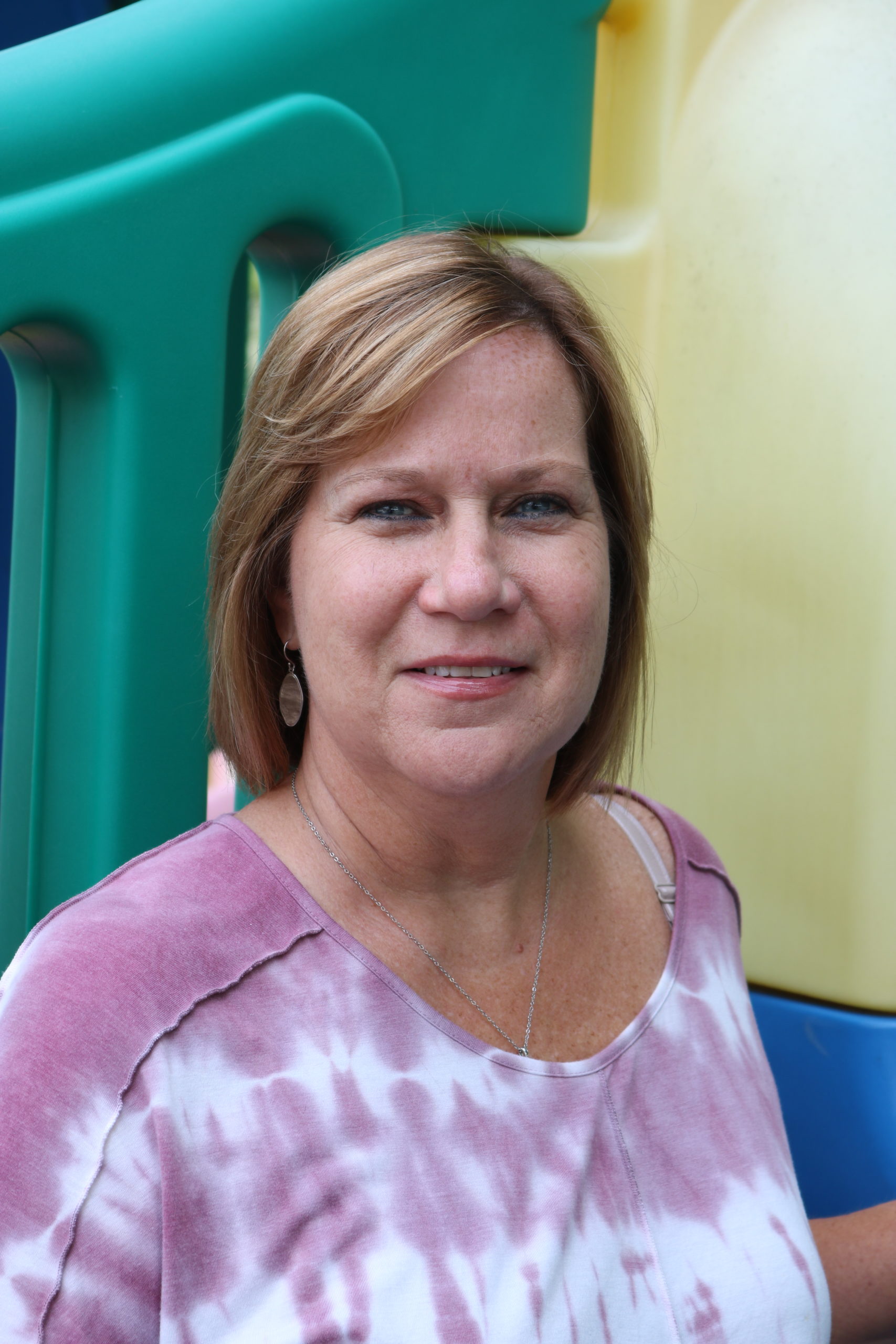 Beth joined the Woodlawn staff in 2007 and coordinates all aspects of our Mother's Day Out (MDO) program, which serves 50 children four days a week from September through May. Beth and her family live in Wildwood, and attend St. Alban Roe Catholic Church. She can often be found attending one of her children's sporting events.
---
To contact Beth Robbe, Director of Mother's Day Out Program
please use the form below.
Or call:
(636) 458-3009, ext. 223