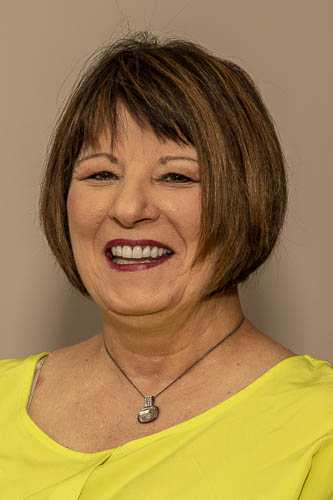 Carol is a graduate of Eden Theological Seminary with a Master of Divinity degree. She joined the staff in October 2015. However, she is a long time member of Woodlawn Chapel. As Youth Minister, Carol will coordinate all aspects of ministry for middle school and high school youth. She will nurture youth as they grow in faith as she develops relationships with the youth, leads Sunday School, youth group activities, mission activities and summer trips. Carol is available Mondays, Thursday afternoons, and Sundays.
---
To contact Carol Stepp, Youth Minister
please use the form below.
Or call:
(636) 458-3009, ext. 226