About Several of Our Mother's Day Out Teachers 
We wanted to share with you perspectives from several of our teachers in Woodlawn Chapel's Mother's Day Out (MDO)program. As you can see we have a diverse background among them, thus giving your child a wealth of experience for their days here with us. We are very proud of the quality environment that we provide to each of the children that we have the pleasure of teaching, singing, playing, reading, writing and having fun with each day.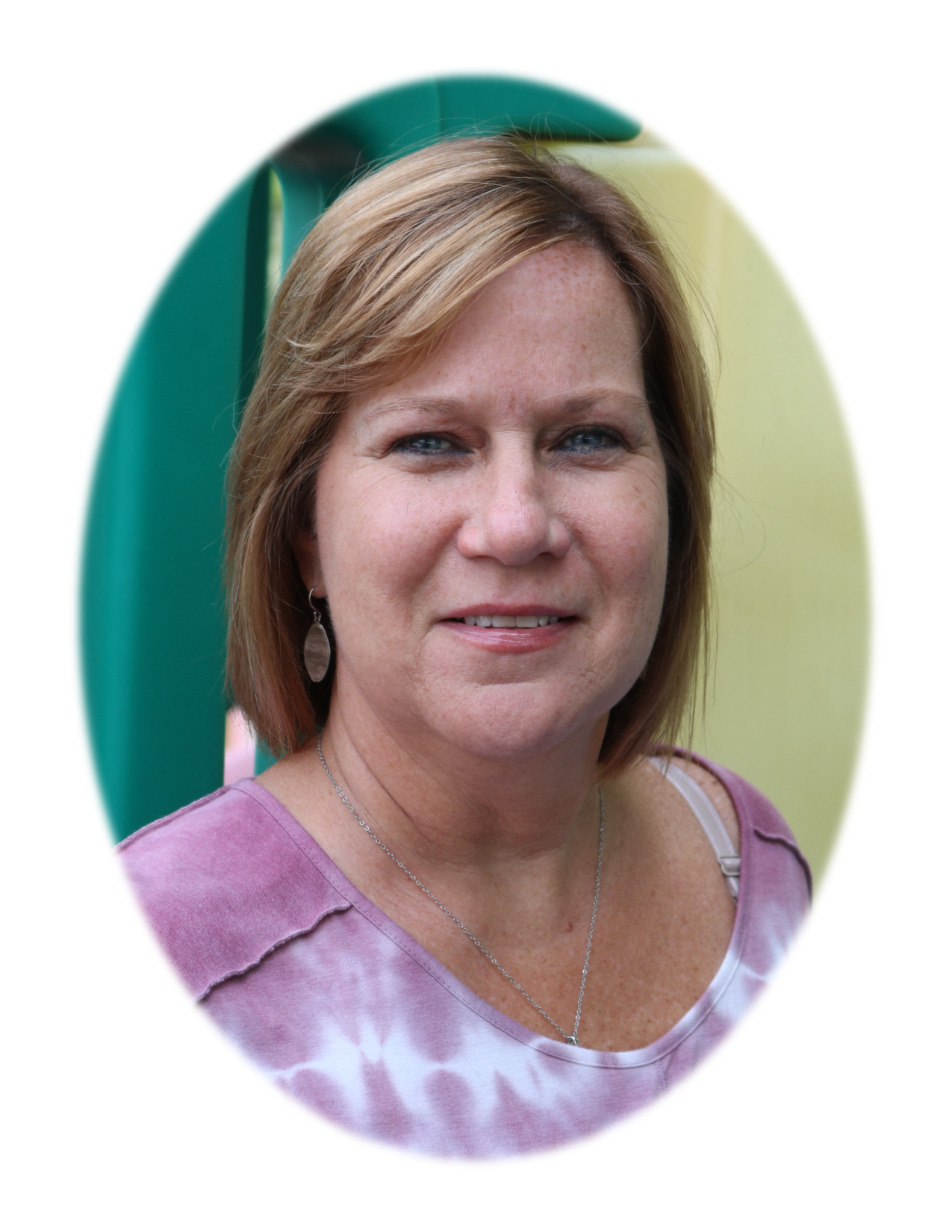 Beth Robbe is the Director of our Mother's Day Out program. She began as director in September of 2007, bringing with her a wealth of experience with pre-school children from a variety of settings. She lives off experiencing the imagination of the children and the smiles that they share each day. The friendships that she has built with staff and families is what she likes most about Woodlawn MDO. The unconditional love she receives from each of the children is priceless.
Becky Carpenter joined Woodlawn MDO in 2004. She is a graduate of University of Missouri. She has been a library aid at Kehrs Mill Elementary, a Teacher at Hideaway Preschool-Wildwood and raised two sons of her own. What she likes most about working with children is when "that child has an "a-ha" moment with the things we go over with them regularly, like letter sounds, and they suddenly get it!"  She feels that the warm, family atmosphere here is very special. "I feel like my co-workers are my sisters…I feel like my students are extended family!"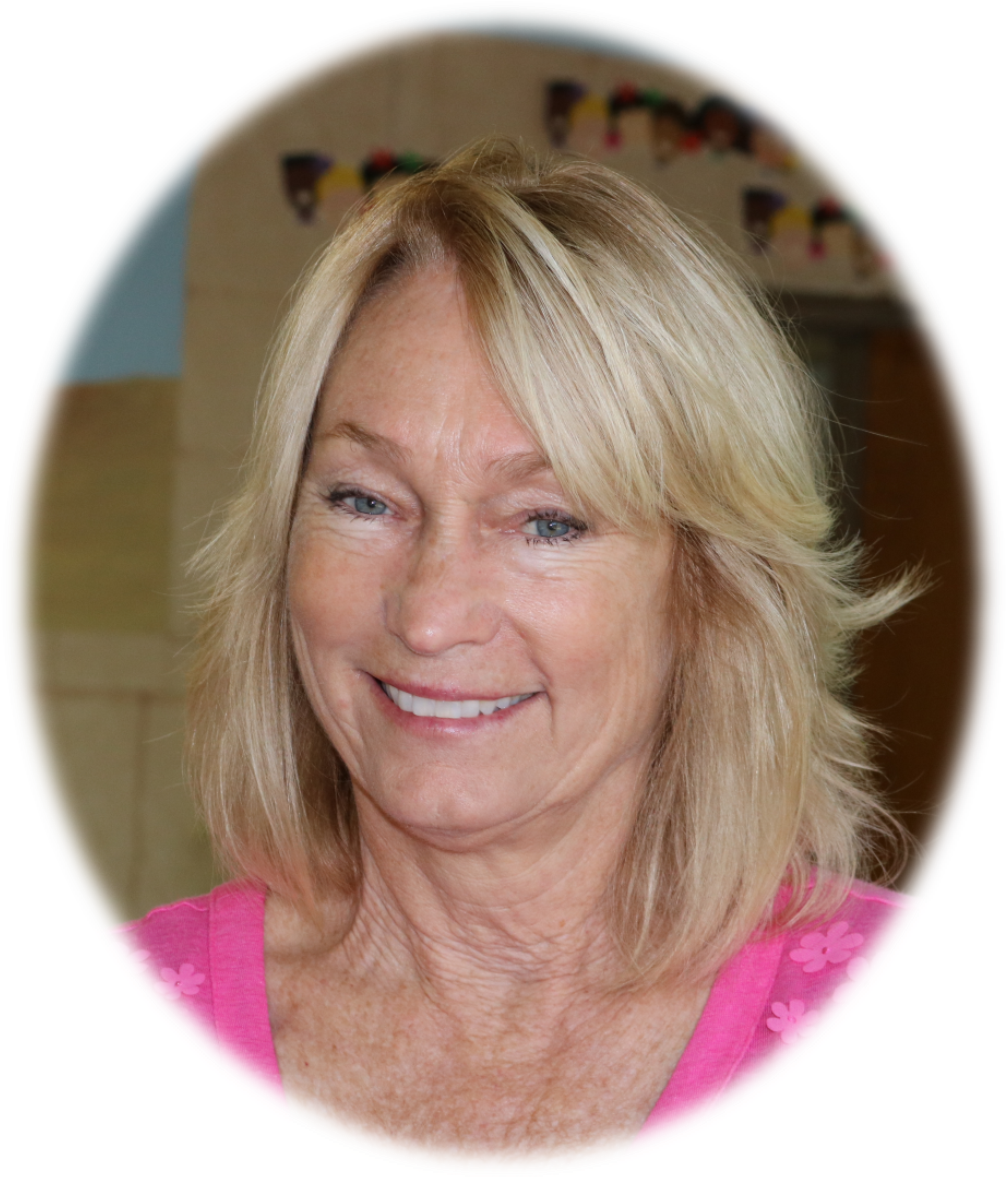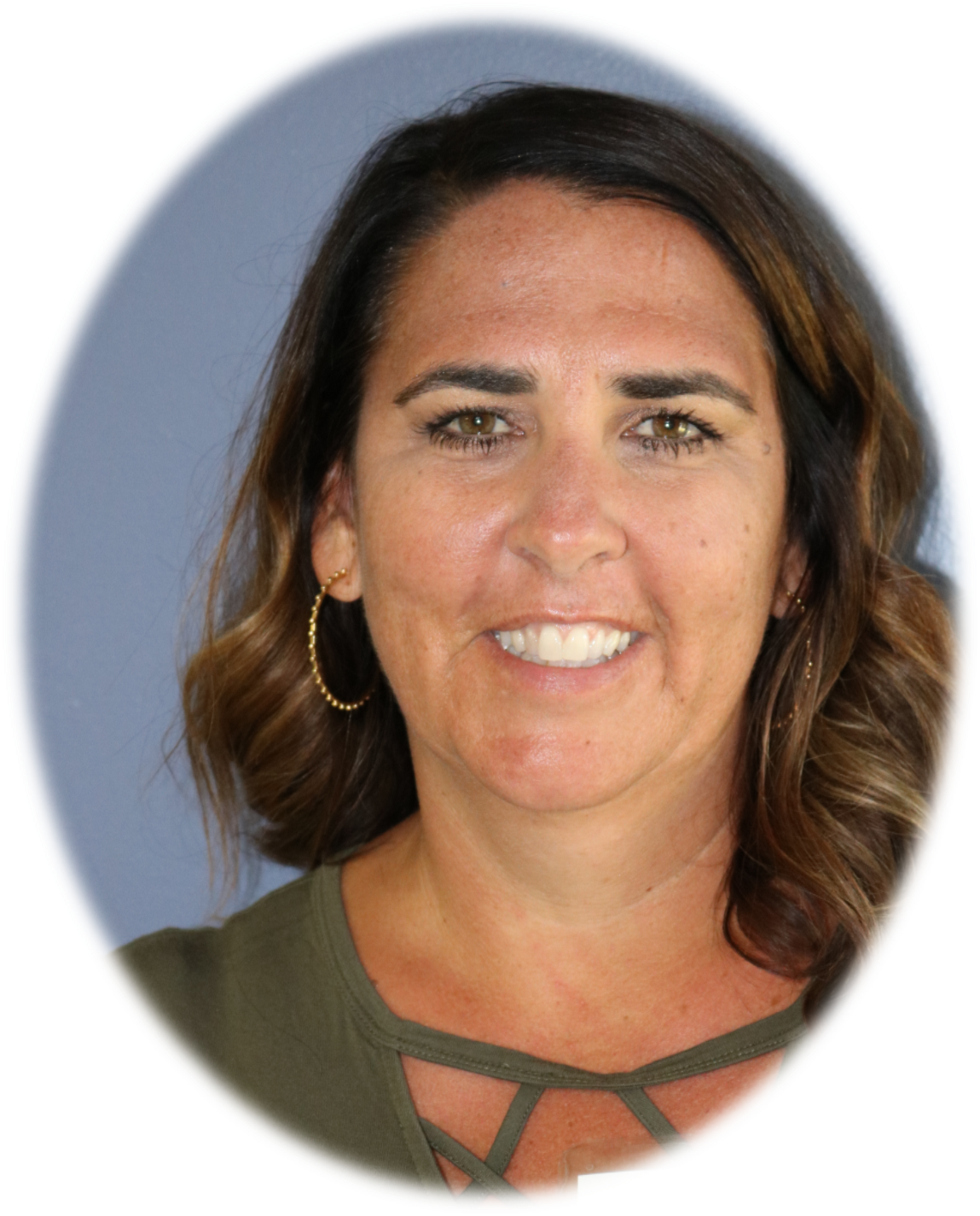 Jenn Emerson started with Woodlawn MDO in the Fall of 2016. She has completed two+ years of college and then stepped aside to raise her own children. She enjoys watching the children learn and grow in the environment here, gaining confidence and independence. The thing she likes most is the loving family environment between staff, families and the children.
Joining MDO in 2016, Ann Erusha is raising two boys and two girls, as well as coaching, for over 15 years, both volleyball and basketball teams. Ann has her Bachelor of Science in Computer Information Systems. She enjoys the funny things that each of the kids say and do each day. One of her children said recently "We walk like snowflakes." which made the entire class laugh. What she likes most about Woodlawn is how the teachers are so kind  and loving. They all truly like children.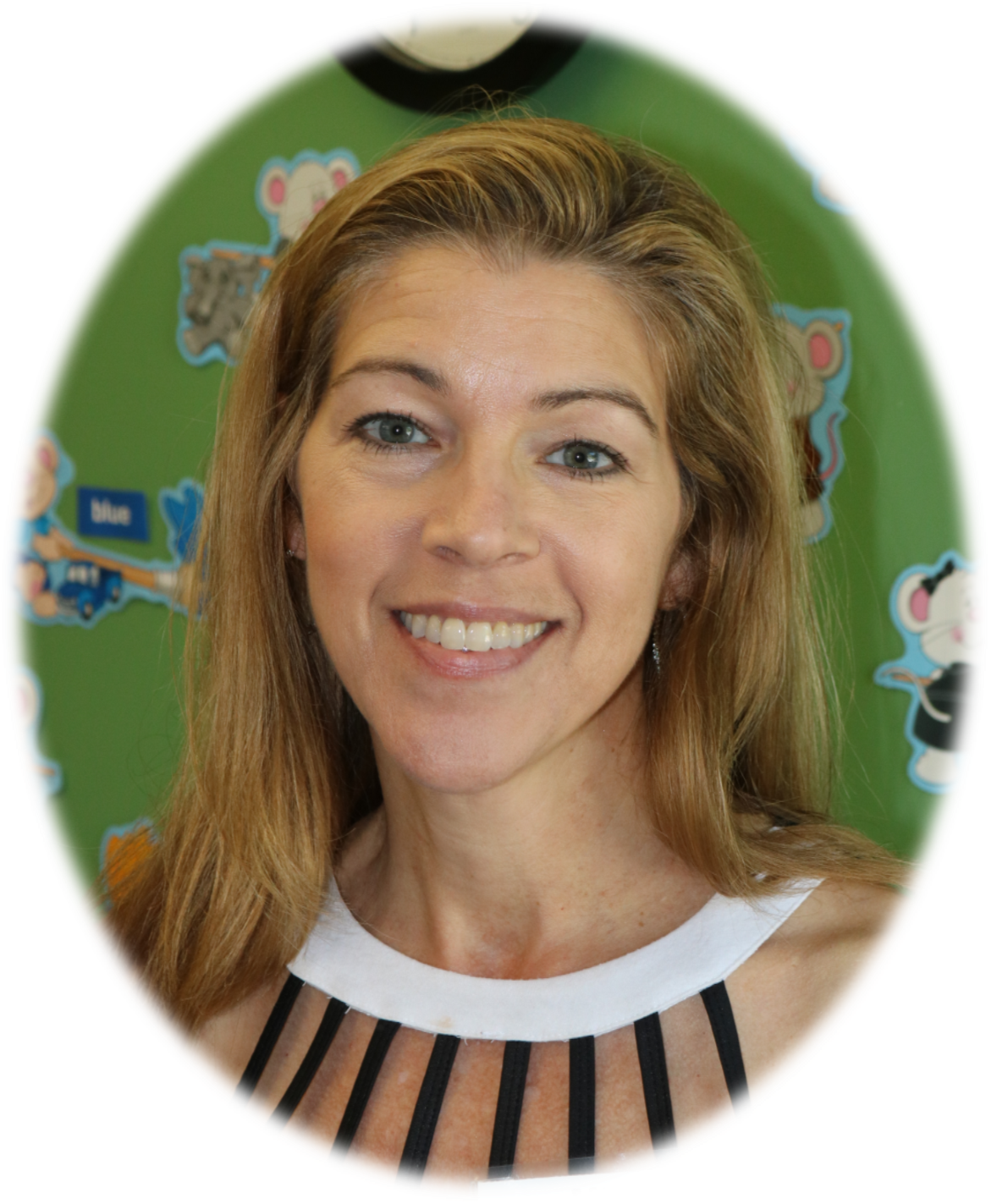 Erin Hayes started with Woodlawn MDO in 2018, bringing with her a Bachelor of Science in Elementary Education. Erin likes the warm family atmosphere that is here every day at MDO and the collaboration among the faculty and staff. When asked what she enjoys most about working with the children she said, "Watching them change and learn new skills as the year goes on."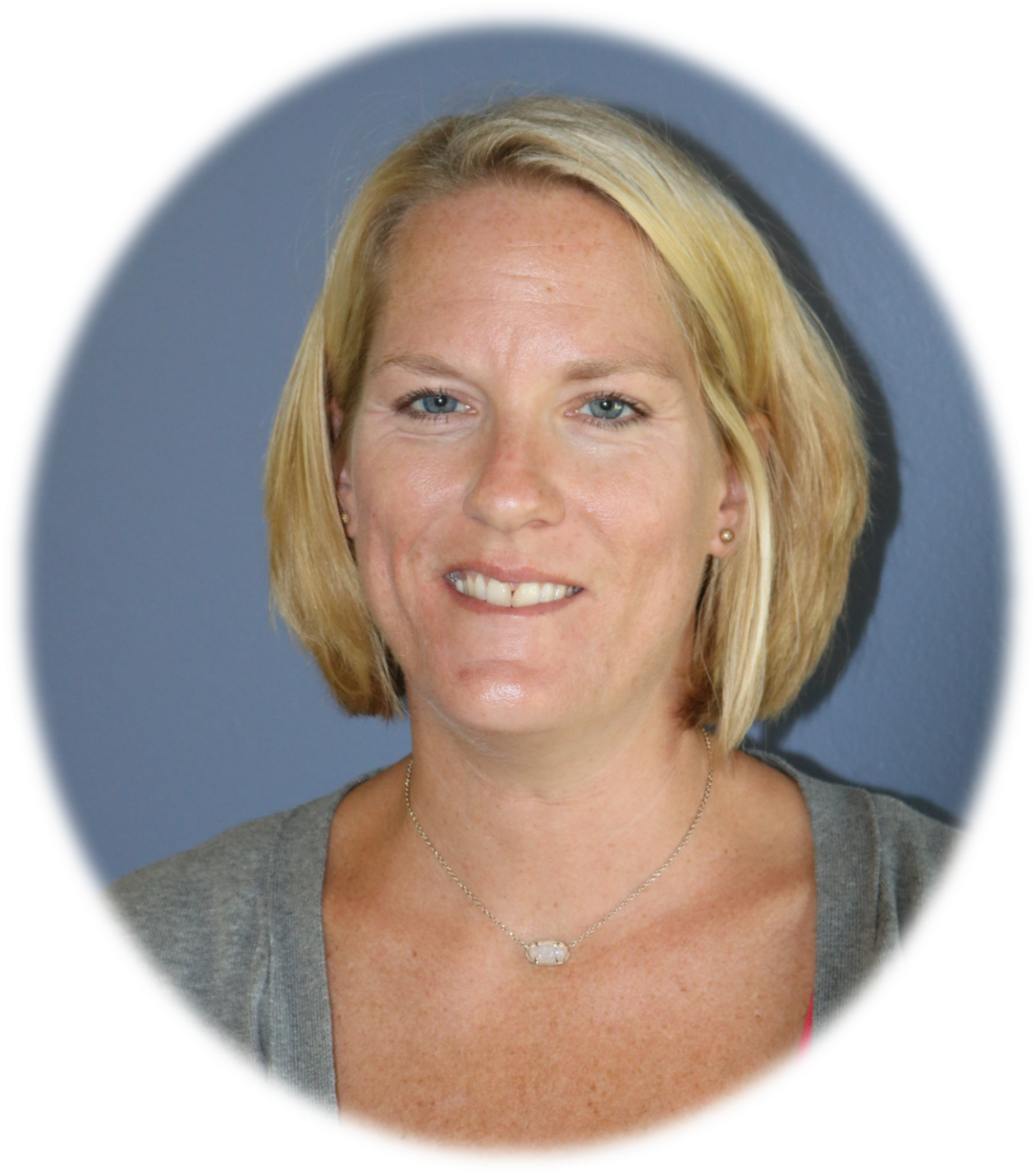 Cheryl Lohmann has been a Woodlawn MDO Teacher since the Fall of 2015. She has brought her experiences gained in earning her college degree and raising her children to help make each day's experience for MDO kids a great one. She also feels that the relationships between the teachers makes Woodlawn MDO feel like a family. Cheryl really enjoys watching the kids learn and play. "And it's great to see their progress as they move from class to class as they get older!"
Joining the faculty at Woodlawn MDO in 2003, Dee Dee Murphy has been working with our children for quite a while. While she has a BS in Communication/Journalism, she says, "I learn so much from our kids! I lover their honesty, curiosity and unique personalities. Our 3 year old's constantly make me laugh. It's also fun getting to user their creativity." With her long tenure with Woodlawn MDO, Dee Dee says that what she likes most about Woodlawn MDO is, "We have a fun, caring group of teachers who are all good people. There is a lot of support from the church community".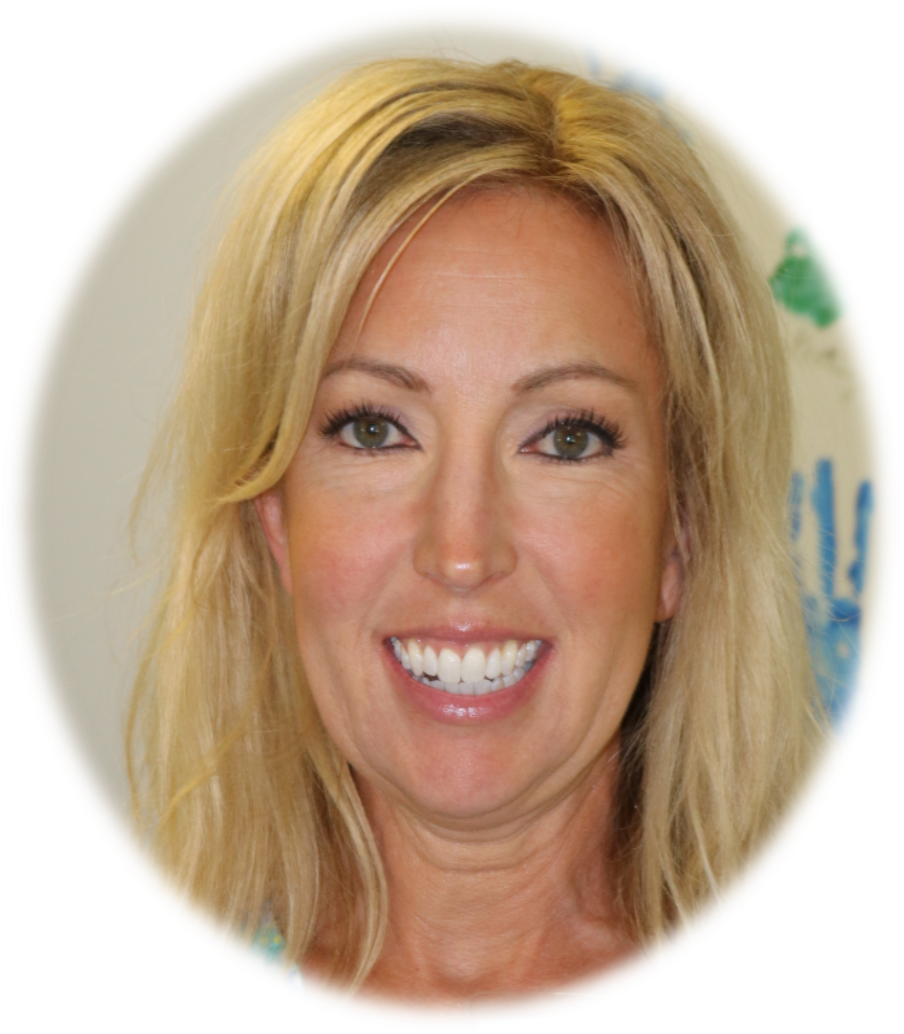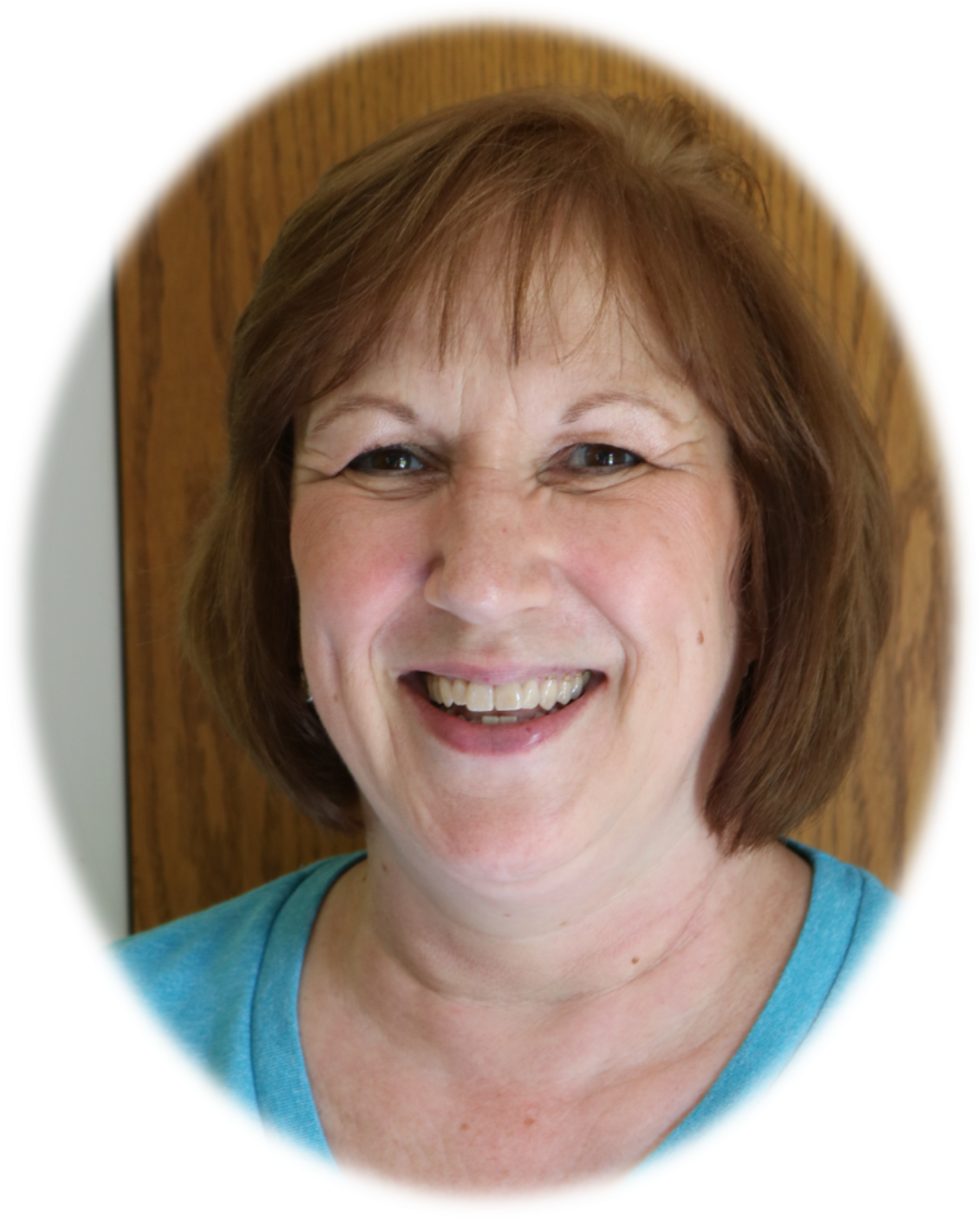 Lynn Nosal joined the Woodlawn MDO team in 2008. One of the funniest things that one of her children did was to start to mimic her. "I always tap my Fitbit to check the time. I had a student that started tapping his wrist whenever it got close to the time for going to lunch or music. The mother was confused by where the behavior was coming from until she asked me one day." What Lynn loves most about working with the children is watching how they change and grow over the year. "It is so fun to see their little personalities shine and watch them become so independent.
Lisa Ruckman has almost as much energy as all the kids at Woodlawn MDO! She has been a teacher here since 2008. When asked why she likes what she does, she said "What can I say…WOW!! The people I get to work with are amazing…always help[ing] each other out when we need it. I love working with kids so much…seeing their smiling faces and especially their excitement to come to school!" In all her time here, one of the cutest things a student told her was, "I'm going to marry her, but I first have to ask my Mommy if it's OK!"
Joining our team in 2016, Melissa Ruckman has a BS in pre-K-8th grade, teaching grades 2-4 at Gray Summit Christian School for 5 years. She feels that Woodlawn MDO provides such a welcoming, loving environment for the teachers and the kids. What she likes most is "hearing the children laugh and get excited about learning something new!" She asked one of her students "Why are you so cute?" and her response was, "I know – just because!"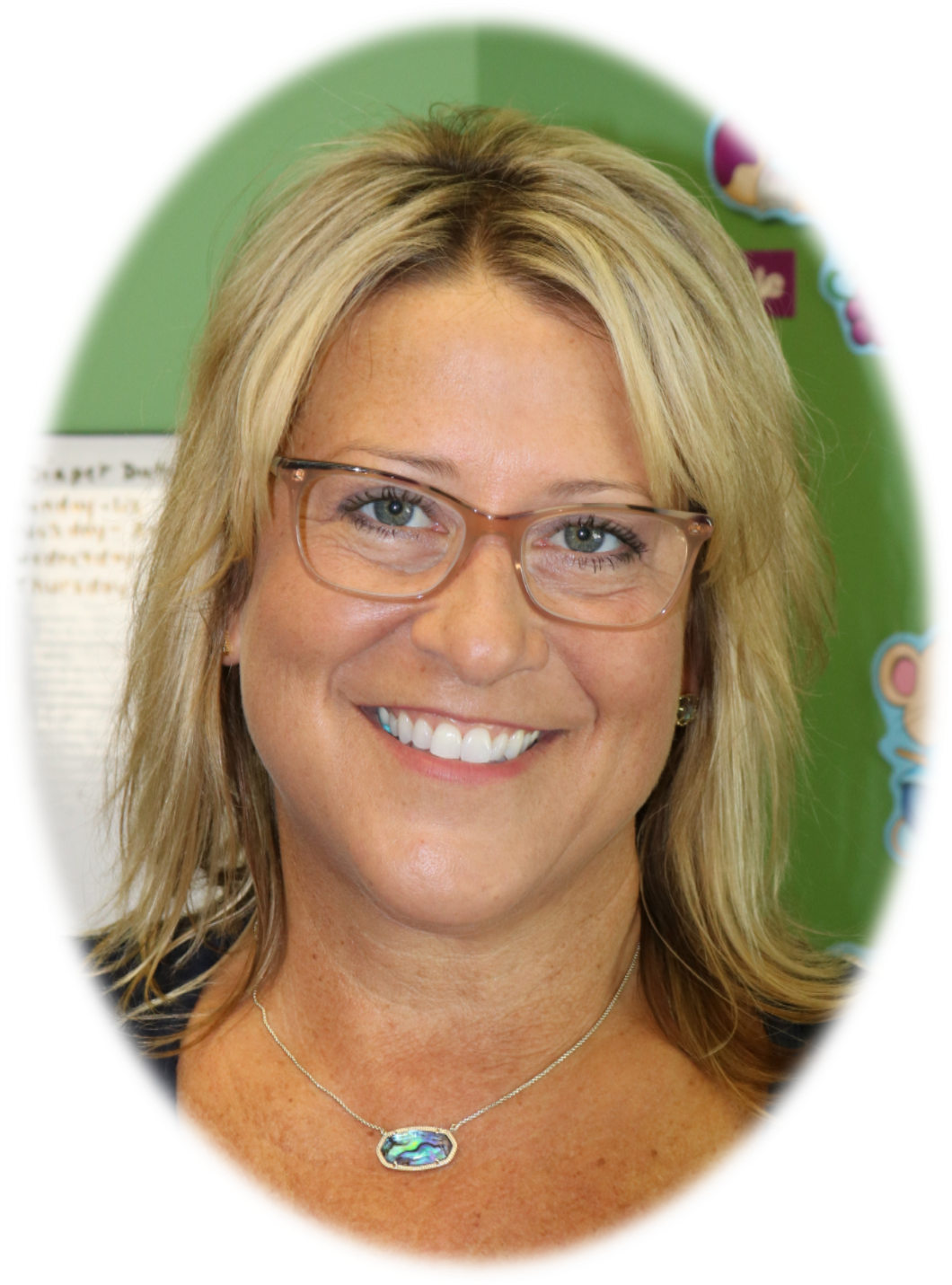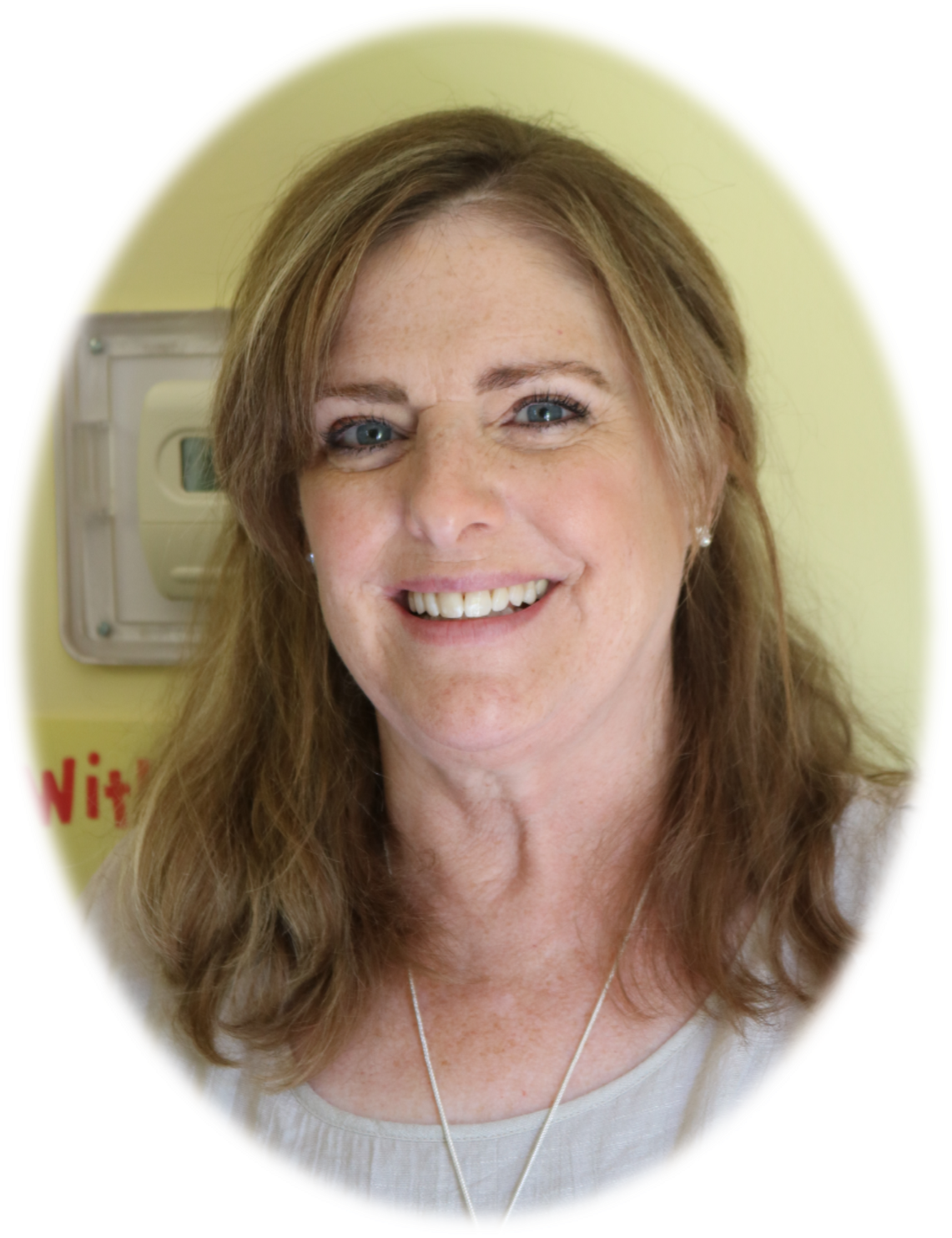 Mary Swafford is raising three of her own children. She has been working in early childhood programs for over 13 years. What she enjoys most about working at Woodlawn MDO is "…seeing the world through their {children's} eyes. And their sweet and innocent nature." She enjoys the Mother's Day Out program at Woodlawn Chapel and "feels blessed to work with such a faith filled group of women who are all supportive of each other and the children. Woodlawn's church community as a whole is also a great group of people."