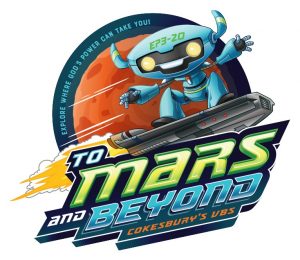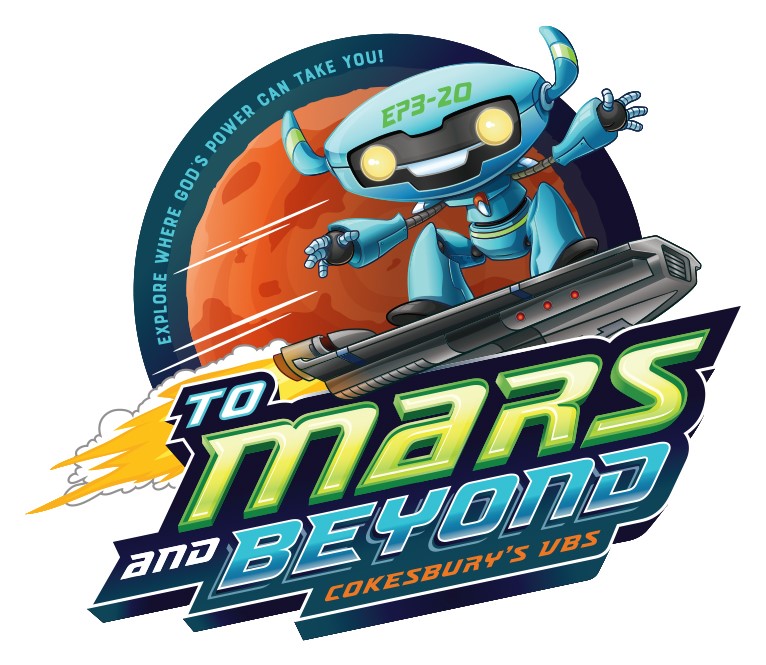 Vacation Bible School July 15-19, 2019
Blast off with us for our VBS Mission to Mars!  Open to all children ages 3-completed 5th grade. Youth helpers  (grades 6-12) and adult volunteers put together a fun week of learning, games, crafts and exploring God's story together! Click on the link to learn more and to register your child for VBS!  We hope that you'll join us! Woodlawn Chapel's VBS is a welcoming community open to all children, ages 3 and up (potty trained). Please let us know if your child has learning or other needs and we will make every attempt to make accommodations.
Download a registration packet here, or send an email to the church office.